"The mediocre teacher tells.
The good teacher explains.
The superior teacher demonstrates.
The great teacher inspires."
– William Arthur Ward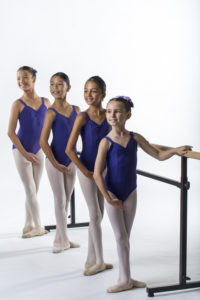 Ballet (RAD)
L'Académie ballet classes are based on the Royal Academy of Dance syllabus, the world's leading organisation in classical ballet education.
Ballet is the basic foundation for most forms of dance, improving posture, balance, flexibility and increasing agility, which is not only required for dance but assists in many different sports and physical activities.
L'Académie students must attend a minimum of 2 RAD ballet classes per week to reach the required standard for examinations.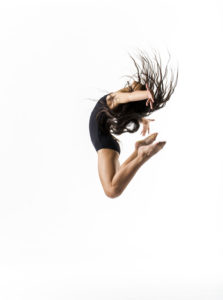 Contemporary
Using ballet technique as the foundation, our contemporary classes build strong core, allowing the torso to move more freely in a variety of different ways. Contemporary dance utilises the strong and controlled legwork of ballet yet allows the students to relax through the upper body and arm lines. Versatility and improvisation are nurtured though a variety of music focusing on floor-work and the sense of gravity through movements.
Our contemporary classes are only available to L'Académie students participating in 2 ballet classes per week.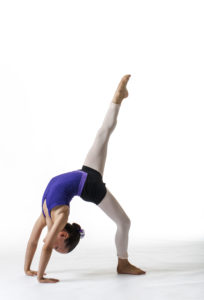 Body Conditioning
These classes focus on flexibility, core strength, power, balance and stability which are essential for proper training and success in Ballet and Contemporary classes. To ensure growing bodies are exercised correctly and minimise risk of strain or injury these classes are compulsory for students from Grade 4 onwards. These classes are open to students attending 1 ballet class per week.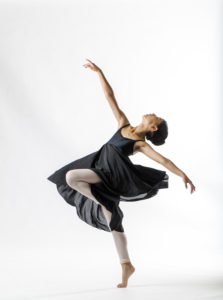 Lyrical
Lyrical dance is a combination of ballet and contemporary techniques challenging dancers to use movement to interpret music and express emotion. This style will help improve lines, flexibility, strength and overall kinaesthetic awareness.
Lyrical is available to students Grade 2 and above. 
Junior – Grades 2 & 3,
Intermediate – Grade 4,
Senior – Intermediate Foundation & Intermediate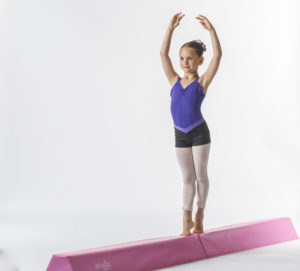 Rhythmic Ballet
These classes are a combination of Ballet and Gymnastics enhancing the key components of both styles and the importance they have on each other. Focusing on posture, coordination, agility, strength and intrinsic understanding of movement.
These classes will improve athleticism and strengthen dancers for the physical demands of Ballet, Contemporary and Lyrical.
Classes are scheduled Wednesdays for students Primary and above who attend a minimum of 1 ballet class.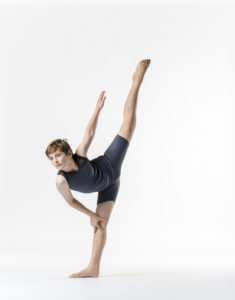 Ballet Basics (non-RAD)
Ballet provides a foundation for movement in all forms of dance and is the most effective technical training for developing attention to detail, form, precision, musicality, and discipline regardless of a student's main dance style.
These classes are designed for students who wish to learn the basics of ballet to enhance their skills in other dance forms, but do not wish to commit to 2 classes per week. While open to RAD students it is not included in RAD examination training.
Ballet Basics is suited to students who currently attend classes in gymnastics, jazz, musical theatre, hip hop, tap and other dance forms outside of the L'Académie RAD curriculum. It is also the bridging class for students wishing to take our Contemporary, Lyrical, Rhythmic Ballet and Stretch/Limber classes.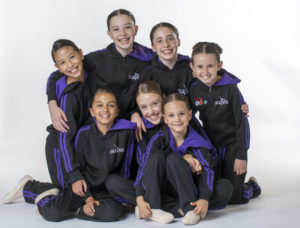 Term Dates 2018
| | |
| --- | --- |
| Term | Dates |
| Term 1 | Friday 2nd February – Saturday 14th April 2018 |
| Term 2 | Tuesday 1st May – Saturday 7th July 2018 |
| Term 3 | Tuesday 24th July – Saturday 29th September 2018 |
| Term 4 | Tuesday 15th October – Saturday 15th December 2018 |
Please note closures:
Easter long weekend, Friday 30th & Saturday 31st March 2018
Timetable
No events available!