"The mediocre teacher tells.
The good teacher explains.
The superior teacher demonstrates.
The great teacher inspires."
– William Arthur Ward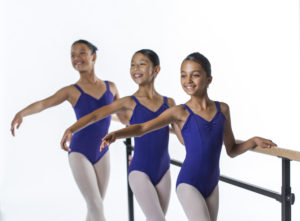 Ballet (RAD)
L'Académie ballet classes are based on the Royal Academy of Dance syllabus, the world's leading organisation in classical ballet education.
Ballet is the basic foundation for most forms of dance, improving posture, balance, flexibility and increasing agility, which is not only required for dance but assists in many different sports and physical activities.
L'Académie students must attend a minimum of 2 RAD ballet classes per week to reach the required standard for examinations.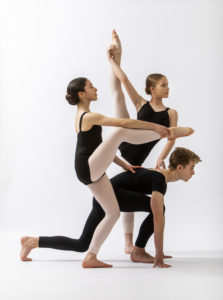 Contemporary
Using ballet technique as the foundation, our contemporary classes build strong core, allowing the torso to move more freely in a variety of different ways. Contemporary dance utilises the strong and controlled legwork of ballet yet allows the students to relax through the upper body and arm lines. Versatility and improvisation are nurtured though a variety of music focusing on floor-work and the sense of gravity through movements.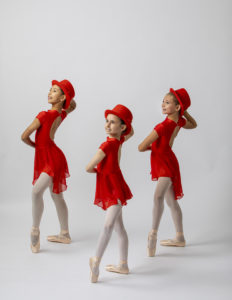 JAZZ
In these classes students will enhance their knowledge in isolation and contractions through specific parts of the body to a variety of music genres. Our Jazz classes focus on gravity, syncopation and breadth of movement.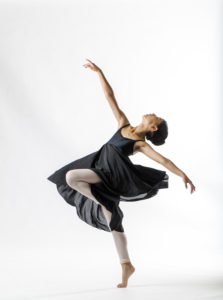 Lyrical
Lyrical dance is a combination of ballet and contemporary techniques challenging dancers to use movement to interpret music and express emotion. This style will help improve lines, flexibility, strength and overall kinaesthetic awareness.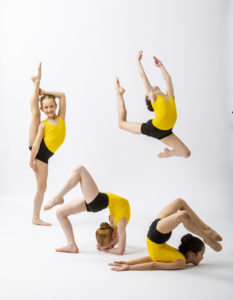 Acrobatic Arts
Acrobatic Dance or Acro includes balancing, limbering tumbling and partnering based in flexibility, contortion and strength. Acrobatic Arts classes combine the key components of Ballet, Contemporary and Acro and give students the understanding of how important all styles are in forming a well trained dancers. These classes also focus on posture, coordination, agility and intrinsic understanding of movement.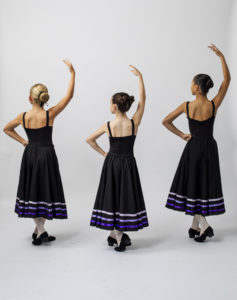 National Character
National character introduces students to the history and culture of European countries through dance and music. National Character compliments ballet training and enhances technique, strength, performance, musicality, confidence and style.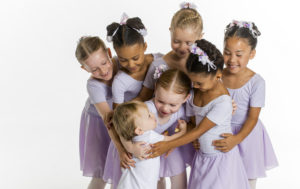 Term Dates 2021
| | |
| --- | --- |
| Term | Dates |
| Term 1 | Friday 30 January – Thursday 1 April 2021 |
| Term 2 | Monday 19 April – Saturday 26 June 2021 |
| Term 3 | Monday 12 July – Saturday 18 September 2021 |
| Term 4 | Monday 5 October – Saturday 11 December 2021 |

Call Us
0498 990 086
Timetable
Click here to view the L'Academie timetable and available classes