FAQ
We hope the answers listed below are helpful and provide you with some of the necessary information required in your decision to send your child to L'Académie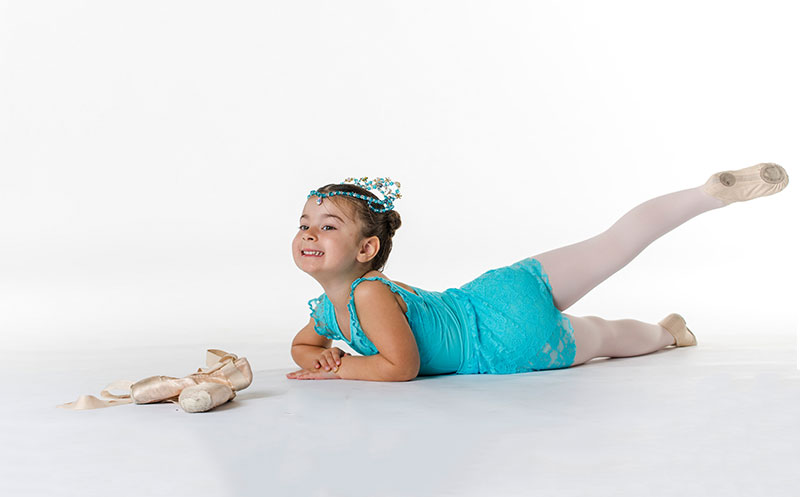 Why choose Sugarplums for your child?
These fun-filled classes are designed to develop co-ordination, motor skills, muscle memory, musicality and spatial awareness, using repeated movement stimulating imagination and creativity.
With dance, improvisation, song and music, children are engaged from the moment the class commences right through to the end of the lesson.
Our classes promote all the benefits of regular exercise and skill training:
Increased endurance
Assists focus and learning
Healthier bones, muscles and joints
Better sleep patterns
Improved strength
Parents are able to observe our Sugarplums classes from the foyer. No parents are allowed in the main studio or the studio upstairs to watch the classes except during the Parents and Bubs classes.
For security and privacy no videos or photography allowed whilst the children are in class.
Parents of infant children are encouraged to bring them into the Parents and Bubs (2-3 years) classes in a baby sling, baby carrier or pram.
What is the dress requirement for my child when attending Sugarplums?
Leotard/skirt or that they may already have at home but the length not to go below the knee. Correct ballet shoes are required and can be purchased from the dancewear shops listed on the website. Hair to be pulled back from the face in either a ponytail, side bunches, clip or headband.
What do I need to bring to a Sugarplums class for my child?
A clearly labelled bottle of water but food is not allowed in the studio.
What do the students wear during class?
Pre-school students may wear a leotard or a fairy outfit/costume that they may already have at home.
Girls' skirts must no longer than knee length. Also, please be aware that costumes with tutus prevent girls from seeing their feet, making many exercises more difficult which can cause frustration for the child.
Sugarplums students wear either canvas or leather ballet shoes (school aged students must wear leather ballet shoes).
It's important that your child wears correct ballet shoes during class as unsuitable footwear (including Jiffies, bare feet or socks) could lead to injuries.
Ballet shoes must only be worn inside and NEVER on the street at any time and please make sure that your "noodles" are tucked in.
Ballet shoes and leotards can be purchased from dancewear shops such My Dancewear in Earlwood or Bloch in the CBD
Hair
All Sugarplums students' hair must be pulled back from the face during class in a pony-tail, pig-tails, a plait or a bun and a headband used if hair is likely to get in the student's eyes.
I can't attend one of my classes this week, can I have a make-up class?
Yes. You can attend a make-up class, but we do require 48 hours notice that you will not be attending your regular class if you know in advance. If you are sick you will need to provide us with a Doctor's certificate for a make-up class.