We hope the answers listed below are helpful and provide you with some of the necessary information required in your decision to send your child to L'Académie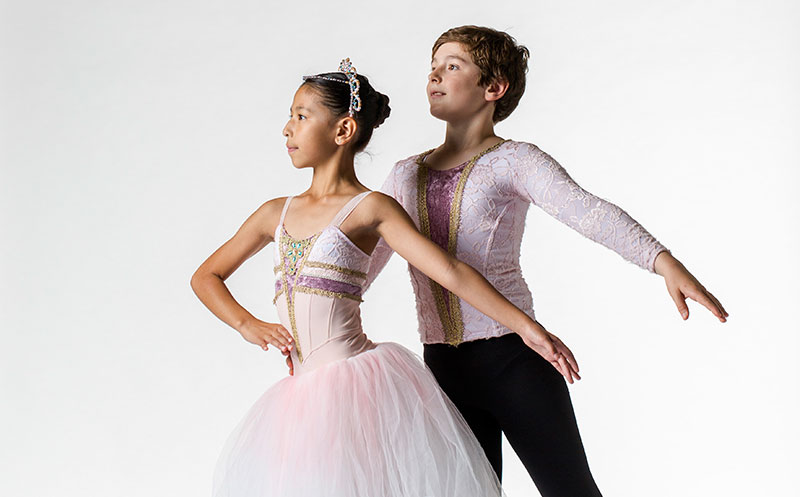 I can't attend one of my classes this week, can I have a make-up class?
Yes. You can attend a make-up class, but we do require 48 hours notice that you will not be attending your regular class if you know in advance.
Can I attend the Contemporary classes?
Our Contemporary classes are only open to students who also attend 2 ballet classes at Grade 1 and above at L'Académie.