Come and enjoy a free trial with us and experience what L'Académie, the highest quality dance and ballet tuition to the Inner West.
FREE TRIAL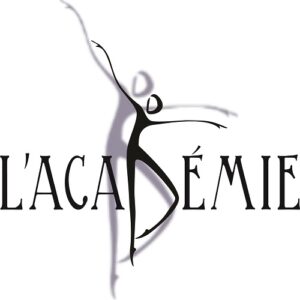 Once you have completed your free trial or if you are a returning student sign up below.
New students will need to register an account first.
On desktop use Register New Account link.
On mobile download the Thinksmart app and use the code 7FE3RDRN.