"Let us first teach little children to breathe,
to vibrate, to feel, and to become one
with the general harmony and movement of nature.
Let us first produce a beautiful human being,
a dancing child."
– Isadora Duncan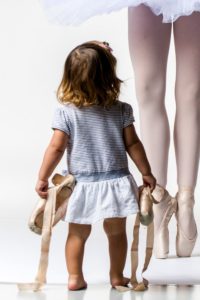 Parents and Bubs
Ages 2-3
Parents and bubs enjoy a fun workout together, exploring both movement and music. Yes, you do this class with your child!
These fun-filled classes are designed to develop co-ordination, motor skills, muscle memory, musicality and spatial awareness. Dance, improvisation, songs and music keep the children engaged from the moment that the class begins right through to the end of the lesson.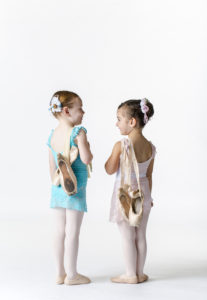 Pre-School
Ages 3-4
In these classes the children participate together in a group format, giving Mum (or Dad!) time to relax and watch the class.
As well as introducing dance movements requiring more coordination than taught in the Parents and Bubs class, these classes emphasise taking turns and waiting patiently. These lessons cover further educational concepts, developing your child's skills in both listening and following directions. Children's flexibility is also extended.
Children must turn 3 before 1st July, to participate in this class.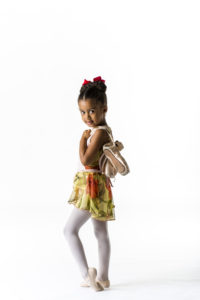 Pre-School
Ages 4-5
This Pre-School class is designed for children who have reached 4 years of age and are ready for a more challenging class. Children are given an early introduction to the Royal Academy of Dance (RAD Ballet) syllabus.
This class is helpful for children who wish to continue with their dance lessons once they enter Kindergarten the following year. The technique and musicality fundamentals taught in this class are an asset to any child.
Children must turn 4 before 1st July, to participate in this class.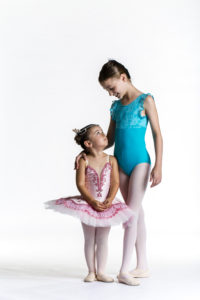 Call Us
0
Term Dates 2021
| | |
| --- | --- |
| Term | Dates |
| Term 1 | Friday 30 January – Thursday 1 April 2021 |
| Term 2 | Monday 19 April – Saturday 26 June 2021 |
| Term 3 | Monday 12 July – Saturday 18 September 2021 |
| Term 4 | Monday 5 October – Saturday 11 December 2021 |
498 990 086
Clothing requirements
Clothing and Footwear
Pre-school students may wear a leotard or an outfit/costume that they may already have at home.
Girls' skirts must no longer than knee length. Also, please be aware that costumes with tutus prevent girls from seeing their feet, making many exercises more difficult which can cause frustration for the child.
Sugarplums students wear either pink canvas or leather ballet shoes which can be purchased from a ballet shop (My Store Sydney, Anything Dance or a Bloch Store).
It's important that your child wears correct ballet shoes during class as unsuitable footwear (including Jiffies, bare feet or socks) could lead to injuries.
Ballet shoes must only be worn inside and NEVER on the street at any time and please make sure that your "noodles" are tucked in.
Ballet shoes and leotards can be purchased from dancewear shops such My Dancewear in Earlwood or Bloch in the CBD or other locations or from Anything Dance in Croydon.
Hair
All Sugarplums students' hair MUST be pulled back from the face during class in a pony-tail, pig-tails, a plait or a bun and a headband used if hair is likely to get in the student's eyes.
Timetable
Click here to view the Sugarplums timetable and available classes